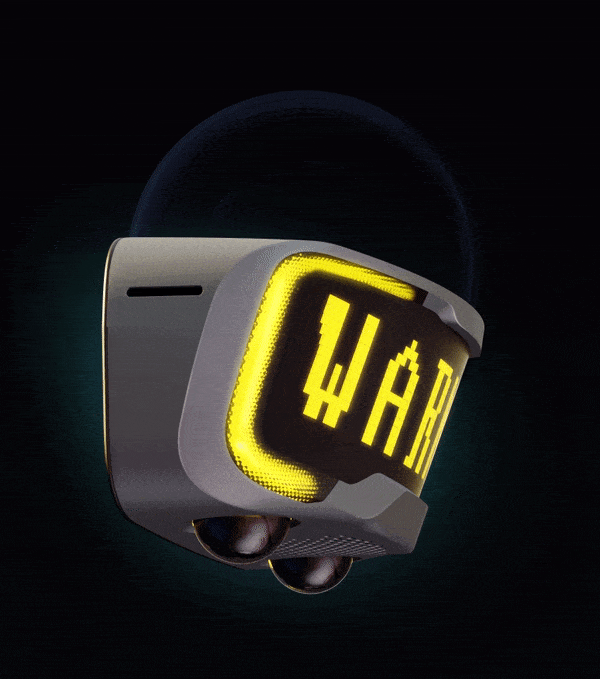 Near Wi-Fi Via RAD's Enhanced
Cellular Technology
No need to trouble your IT group with an installation of ROSA. ROSA connects directly to the cloud via RAD's proprietary enhanced cellular technology.
All that's required is a mount (wall or post are provided) and standard AC power.
If AC power is not available, then consider RIO or ROSA-P, RAD has all power options figured.